Volvo CE Specifications
Location
Williston, Vermont US
436 miles
Make
Volvo CE
Model
ECR40D
Year
2017
$60,900 USD
by Wood's CRW Corp.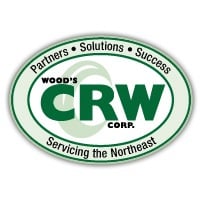 Quick Coupler, 16" Dig Bucket, 24" Dig Bucket, 48" Tilt Bucket, Thumb, 12" rubber tracks, Quick Attach.
Location
Williston, Vermont US
436 miles
Make
Volvo CE
Model
SD75B
Year
2015
$82,000 USD
by Wood's CRW Corp.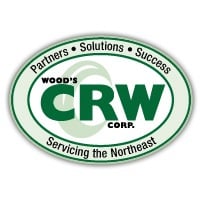 Smooth drum, scraper for drum, fuel strainer, hood installation, standard cooling package, cab mirror, worklights with beacon, ultra-grade traction, no tow valve feature.
The Volvo Group is one of the world's leading manufacturers of trucks, buses, construction equipment and marine and industrial engines. The Group also provides complete solutions for financing and service.