SV410D-2 Specifications
Location
Texas US
1349 miles
Make
Sakai
Model
SV410D-2
Year
2013
$60,000 USD
by B-C Equipment Sales Inc.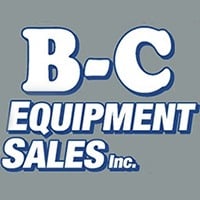 67" Vibratory Asphalt Roller, Deutz TCDL04 Engine, 100 HP, ROPS, 16, 380 lbs operating weight, All Other Standard Features.
Sakai has a solid line-up of high-force vibratory soil compactors and high-frequency vibratory asphalt rollers. They have become one of the strongest manufacturers of compaction product lines in America.