Allu Screener-Crusher for Sale
Screener-Crusher Specifications
Excavators are types of heavy construction machinery consisting of a hydraulic boom, bucket and cab on a rotating platform known as the upper or house. The excavator is usually mounted...
Show More
Location
Claysville, Pennsylvania US
174 miles
Make
Allu
Category
Excavators
Year
2012
$29,000 USD
by Keenan Welding & Fabrication LLC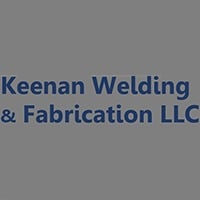 2012 Alllu DS 3-12 Screener Crusher D-Series used for 100's applications. Weight 1,520 lb.Rite Flow 95-160In Good ConditionAttaches to Excavators, Wheel Loaders, & Backhoe Loaders.
Excavators are types of heavy construction machinery consisting of a hydraulic boom, bucket and cab on a rotating platform known as the upper or house. The excavator is usually mounted on a lower section that is on tracks or wheels. Operators control the excavator from the operator cab. Excavators are used in many ways: Digging of trenches, holes, foundations Material handling Brush cutting with hydraulic attachments Forestry work Forestry mulching Construction General grading/landscaping Mining, especially, but not only open-pit mining River dredging Driving piles, in conjunction with a pile driver Drilling shafts for footings and rock blasting, by use of an auger or hydraulic drill attachment Snow removal with snowplow and snow blower attachments