Allu Allu Search
Allu Specifications
ALLU attachments are designed to operate in demanding environments on demanding materials. For over 30 years ALLU products have been known for their quality, reliability and efficiency...
Show More
Location
Claysville, Pennsylvania US
174 miles
Make
Allu
Model
DS 3-12
Year
2012
$29,000 USD
by Keenan Welding & Fabrication LLC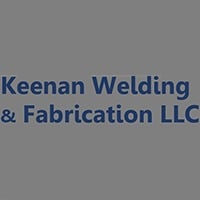 2012 Alllu DS 3-12 Screener Crusher D-Series used for 100's applications. Weight 1,520 lb.Rite Flow 95-160In Good ConditionAttaches to Excavators, Wheel Loaders, & Backhoe Loaders.
ALLU attachments are designed to operate in demanding environments on demanding materials. For over 30 years ALLU products have been known for their quality, reliability and efficiency. The main product groups are ALLU Screener Crushers and ALLU Stabilization Systems and are manufactured in Finland