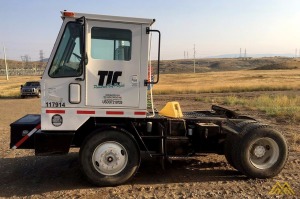 Kalmar Ottawa, Commando 30
Price: $18,000
Omaha, Nebraska US,
Distance:
988 miles
Yard Transfer Truck
---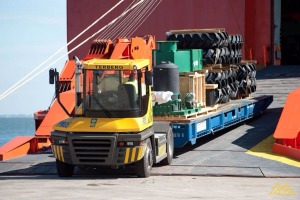 Terberg Special Vehicles, RT223
Price: On Request
, CA,
Distance:
1767 miles
The Terberg RT223 RoRo tractors are designed for RoRo operations in ports. The 4x4 drive, Ergoturn® 180° swivelling seat and the spacious cabin make these tractors the perfect choice for operating in RoRo vessels and negotiating steep ramps. The unique Terberg SafeNeck® option further ...
---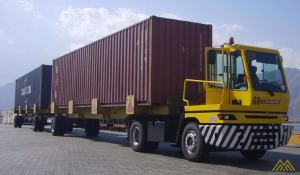 Terberg Special Vehicles, YT222
Price: On Request
Oakville, Ontario CA,
Distance:
326 miles
The Terberg YT222 series yard tractors are designed for moving trailers in distribution centers, transport depots, container terminals and airports and have more powerful engines than the YT182 models. The spacious and comfortable driver's cab offers excellent visibility and has an inboard door ...
---
Heavy Machinery Specifications, Charts, and Manuals are for *Reference Only* and are not to be used to operate any type of machinery. To obtain OEM Service, Parts & Maintenance Manuals, contact the equipment manufacturer directly.