Location
Los Angeles, California US
2270 miles
Make
Everest Equipment Co.
Model
7.833
Year
2015
$30,000 USD
by The Walsh Group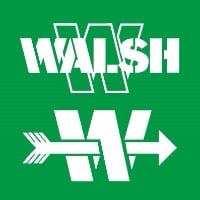 Two never used custom made concrete distribution units. The boom reaches 23' and can rotate 360 degrees. Parameters: Max Reach for Areas 60'/65' Max Width 7' 10" Min. Height Operating 5' 6" Max Height Parked 5' 6" System: The Distributor Unit is laid out to be used on walls/mezzanine or invert areas, being able to reduce its height to a minimum if requested. The whole Pipe System has been designed for an easy replacement, connected by rapid couplings. The distribution unit is operated by one man, using the remote control box or the push buttons...
Location
Carrollton, Texas US
1161 miles
Make
Kleemann
Model
MR 110 Zi EVO2
Year
2015
$425,000 USD
by The Walsh Group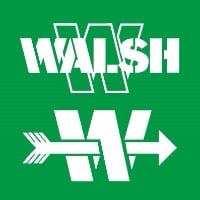 Hopper extension for total Hopper Volume 9.2 cy, side discharge conveyor 19'6", belt width 26", 11'6" Discharge height, low pressure spray system, additional specs attached.