Location
Brandon, Mississippi US
843 miles
Make
Komatsu
Model
D51PX-22
Tons
0.00
Year
2010
$94,000 USD
Published
2 months ago
by Barnard Equipment Company, Inc.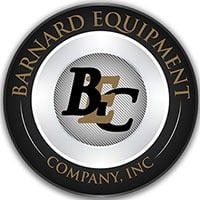 Machine in excellent condition. A/C, Hours are original, One owner, Farm-worked machine. 2,100 HOURS!!
Location
Brandon, Mississippi US
843 miles
Make
Komatsu
Model
PC200LC-7
Tons
0.00
Year
2005
$55,000 USD
Published
2 months ago
by Barnard Equipment Company, Inc.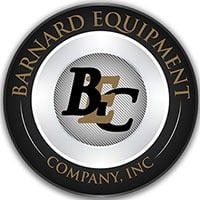 A/C, Heater, Mechanical Thumb Type Solid, Dry, and Jobsite Ready!
Want to purchase new or used cranes in Mississippi? Crane.Market has a wide selection of all types of cranes for sale and rent in Mississippi from top dealers and crane rental companies representing the best crane manufacturers.