For Sale, posted: 4 months ago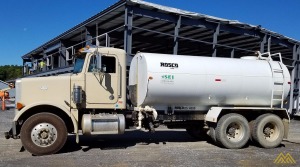 Rosco, DS4000
Price: $69,900
Albany, New York US,
Distance:
316 miles
2013 Rosco DS4000 – 4000 Gallon Water Truck. Steel Tank. Single Stage Berkeley Centrifugal Water Pump. Mounted on 1994 Peterbilt 357. Cat 10.5L Engine. Eaton Fuller 10 Speed Transmission.
---
John Deere 300D WATER WAGON SERIES II
(Trucks, Trailers, & Transport Equipment : Water Sprinkler Trucks)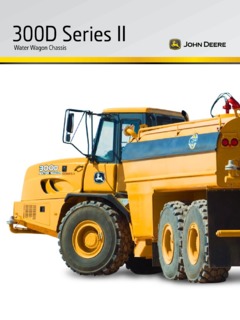 Heavy Machinery Specifications, Charts, and Manuals are for *Reference Only* and are not to be used to operate any type of machinery. To obtain OEM Service, Parts & Maintenance Manuals, contact the equipment manufacturer directly.