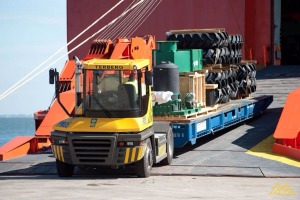 2018 , CA Distance: 1759 miles
by
Cropac Equipment Inc.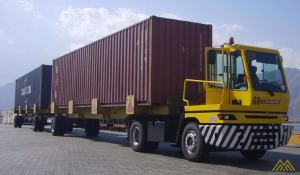 2018 Oakville, Ontario CA Distance: 321 miles
by
Cropac Equipment Inc.
Terberg has developed a range of vehicles for container terminals. Yard tractors are primarily used for transporting containers between quay cranes and storage yards. Terberg also provides solutions for multi-trailer trains from 4 to 10 TEU.
Available are four-wheel drive tractors for applications where ice or slopes present special challenges.