Kawasaki 65ZV-2 Search
Kawasaki 65ZV-2 Specifications
Location
Texas US
1349 miles
Make
Kawasaki
Model
65ZV-2
Year
2013
$105,000 USD
by B-C Equipment Sales Inc.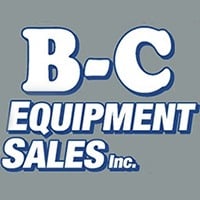 Kawasaki 65ZV-2 Power To Spare. The 65ZV-2 features a redesigned ROPS cab with operator-friendly features. The operator may now customize settings and make adjustments to the loader controls to work more efficiently in the current operating conditions or environment. New features like the Adjustable Declutch, Dual Boom Kickout Control, and Dual Mode Engine Switch, allow the operator to make adjustments from the comfort of the cab increasing productivity and efficiency. Options such as the Limited Slip Differentials and ELS (Efficient Loading System) allow the operator additional controls to adapt the 65ZV-2 loader to the working conditions. For Full Details CLICK HERE
Location
Texas US
1349 miles
Make
Kawasaki
Model
65ZV-2
Year
2013
$112,500 USD
by B-C Equipment Sales Inc.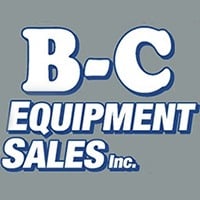 2013 65ZV-2 25,580 lbs., Equipped with 154 HP, Izuzu 4HK1X Tier 3 Engine, 10'8 ¾" Lifting Height, 3.0 cu yd General Purpose BOCE Bucket, 20.5-25 Tires, 102" Fork Carriage & 96" Forks, Enclosed Cab with A/C and Heater, All Other Standard Features.