Stephenson Equipment, Inc. Search
Location
Waterford, New York US
326 miles
Make
Stepp Manufacturing
Model
SPHD 3.0
Year
2013
$26,900 USD
by Stephenson Equipment, Inc.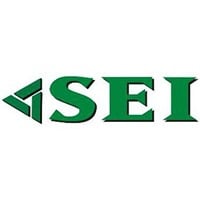 Dump Discharge Premix Heating Trailer. 3 cubic yard, 4 ton capacity. Tool box. Battery charger. Washdown system. Electric brakes – tandem. Stainless steel tool holders. Electronic temperature control. 50 degree dumping angle. 120,000 BTU Diesel burner.
Location
Waterford, New York US
326 miles
Make
Bomag
Model
BW 284 AD
Year
2012
$77,000 USD
by Stephenson Equipment, Inc.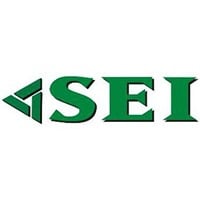 Vibratory Tandem Roller. 28,751 lb. Operating Weight. Cummins Diesel engine, 84" wide x 54" dia. drums with 2 amplitudes, variable frequency (2500-4000 vpm), corrosion free pressurized water system with auto on-off spray system, dual swivel seats , joystick control, preset or variable travel and vibratory controls, digital display monitor; vibrator control and mat temperature, back up alarm, FOPS/ROPS and seat belts, vandal protection.